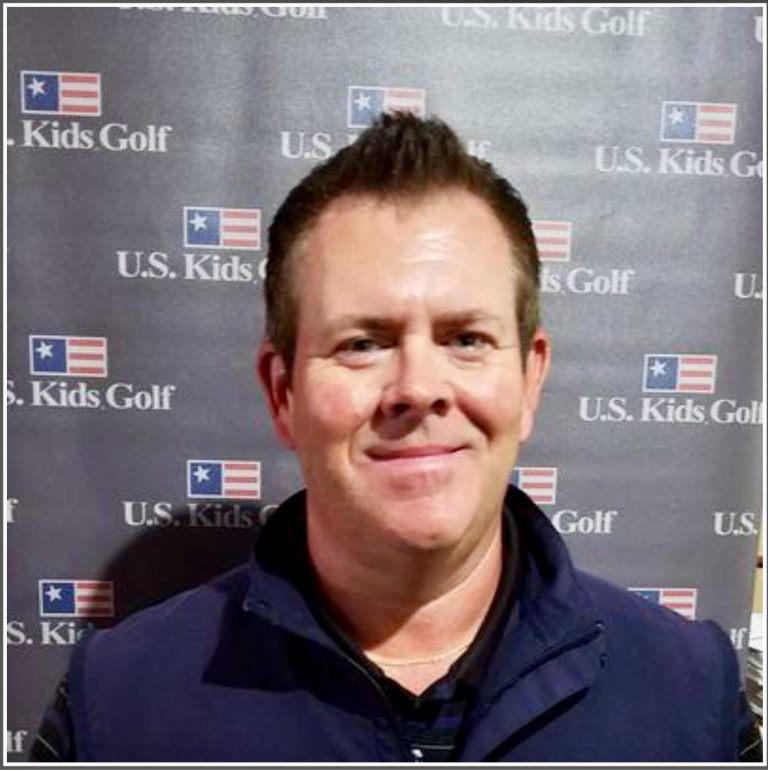 "Chip has been an amazing golf instructor!!! My son has come a long way under his guidance!!!"
"Chip is a great instructor. He works well with kids and teaches good foundational skills and approaches to the game, while encouraging them to have fun.  I highly recommend Chip to anyone looking to get your kids started with the game or to help get them to their next level of potential."
"Great instructor! Chip understands the big picture when developing juniors. I trust him with my kids!"
Junior Golf Clinics, Saturday Classes & Seasonal Camps: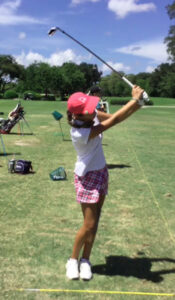 Junior Afternoon Golf Clinic @ VILLAGE GOLF CLUB
Saturday's at 12:00 pm & Wednesday's at 4:00 pm with U.S. Kids Golf Top 50 Kids Coach Chip Inks
(3 or more juniors needed for 60 minutes)
Maximum size is 6 kids at this time ages 7-14
Call or text at 561-275-9880 to signup!
Contact Chip for additional information on junior group clinics, classes & seasonal camps. Sign up today!