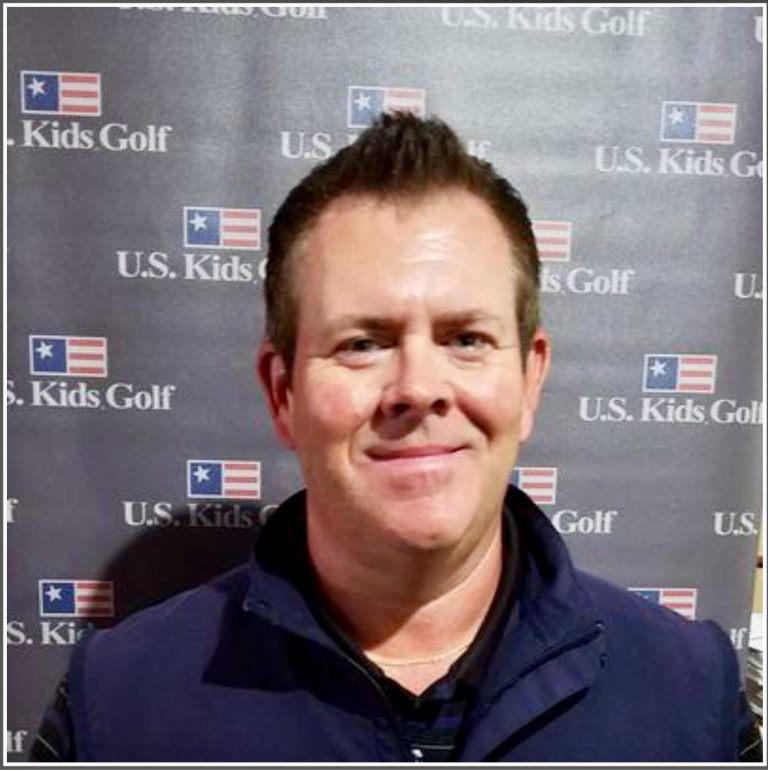 "Chip has been an amazing golf instructor!!! My son has come a long way under his guidance!!!"
"Chip is a great instructor. He works well with kids and teaches good foundational skills and approaches to the game, while encouraging them to have fun.  I highly recommend Chip to anyone looking to get your kids started with the game or to help get them to their next level of potential."
"I highly  recommend Chip for being a great coach, very detailed, and inspires my kids to become better golfers. He doesn't waste time as he coaches every second. We are so happy we found him!"
Chip is a great golf coach! I look forward to taking more lessons from him in the future. I highly recommend him!
"The teacher's methodology is excellent, our daughter's progress is fantastic. I must say that my daughter did not know the sport and today it is one of her passions and abilities that she enjoys."
First Tee Clinics, Classes & Seasonal Camps: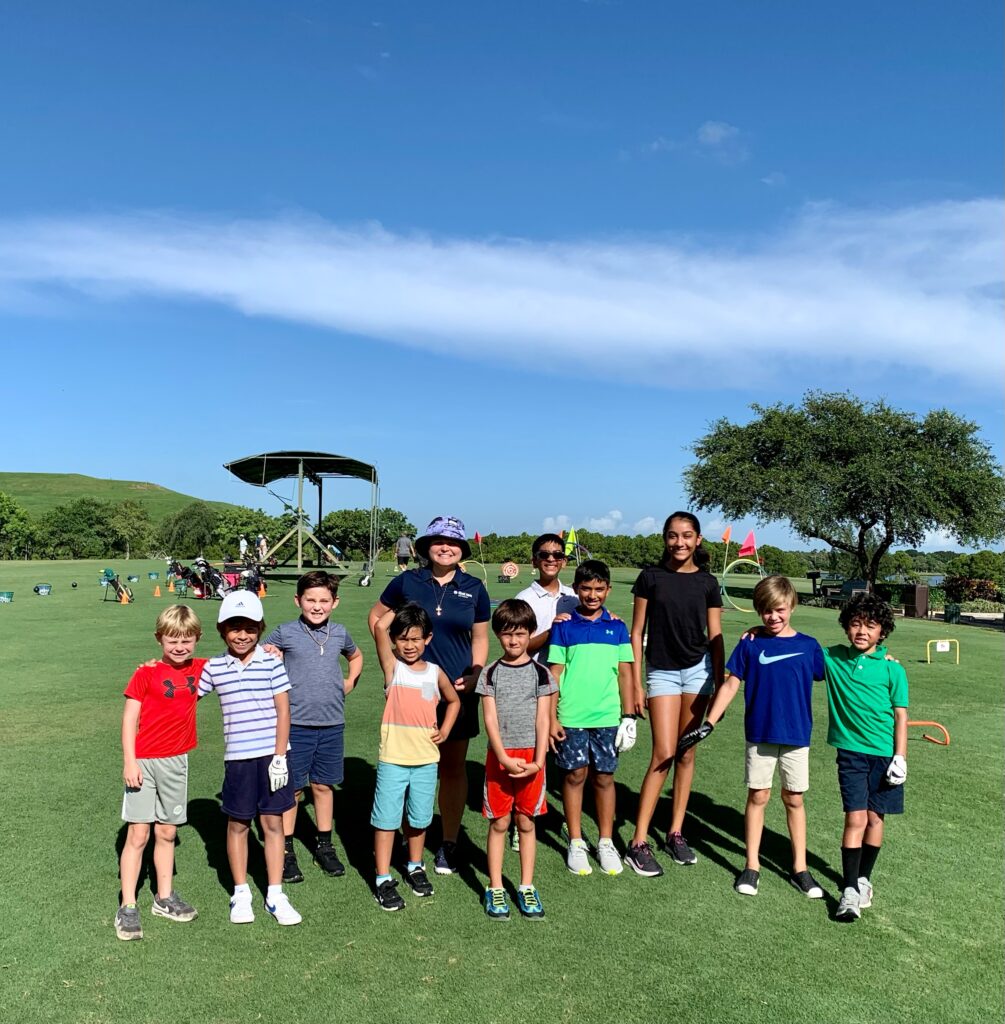 Junior Afternoon Clinics & First Tee Classes@the VILLAGE GOLF CLUB
- Saturday's @ 12:00 pm
- Wednesday's @ 4:00 pm
(3 or more juniors needed for 60 minutes)
Maximum size is 9 kids at this time ages 7-14
Call or text at 561-275-9880 to signup!